ARIA Full Face Snorkeling Mask
Snorkel & breathe like mother nature taught us!
Goodbye jaw discomfort, goodbye difficult breathing and goodbye water in your snorkel. For good.
With ARIA you breathe through your nose, while the dry top prevents water from getting in the snorkel. Now your mouth is free to say: WOW!
Why snorkel with ARIA?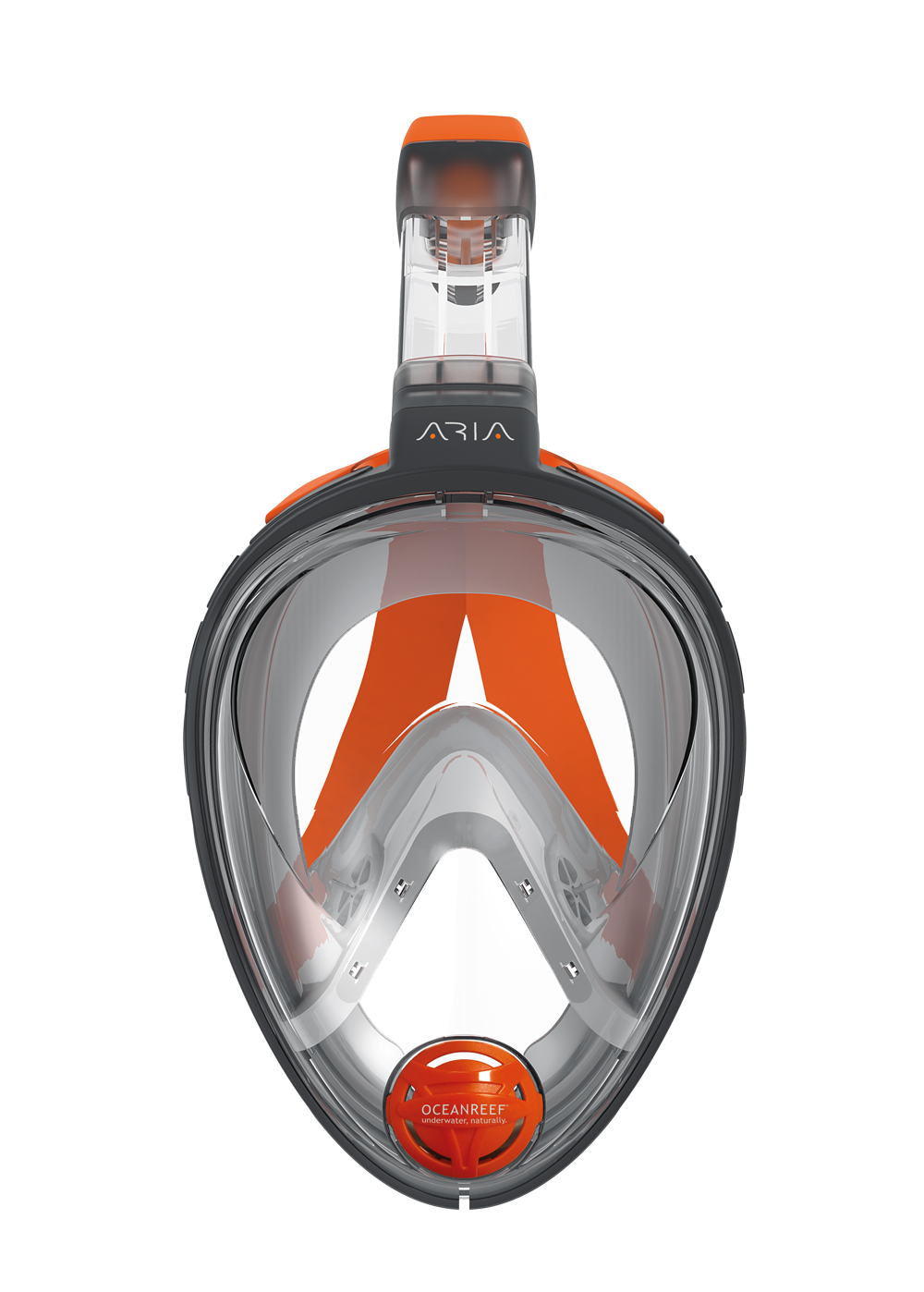 ACCESSORIES
No limits to your cutomization: ARIA is equipped with a dock for sport cameras, so You can record and relive your experience any time you want. Choose from a wide range of colours for your Marker Wing or Mask Strap. And with the Optical Lens Support, you can comfortably snorkel with your glasses.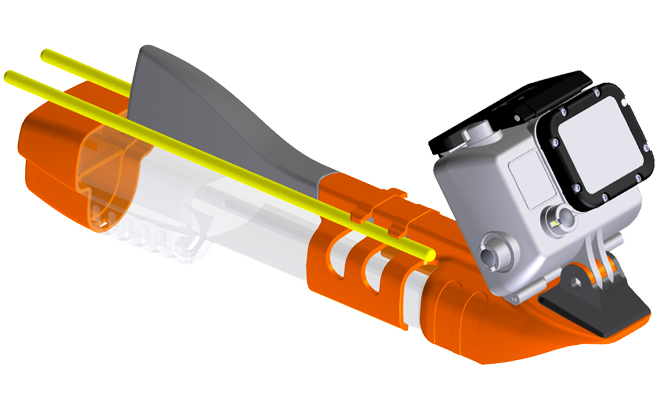 MESTEL SAFETY Srl - Via Arvigo, 2 - 16010 S'Olcese (Genova) - T. +39 010 708 2011 F. +39 010 708 2099
OCEAN REEF Inc. - 1699 La Costa Meadows Drive, Suite 101 - San Marcos, California 92078 USA - F. +1 760 744 9525 P. +1 760 744 9430