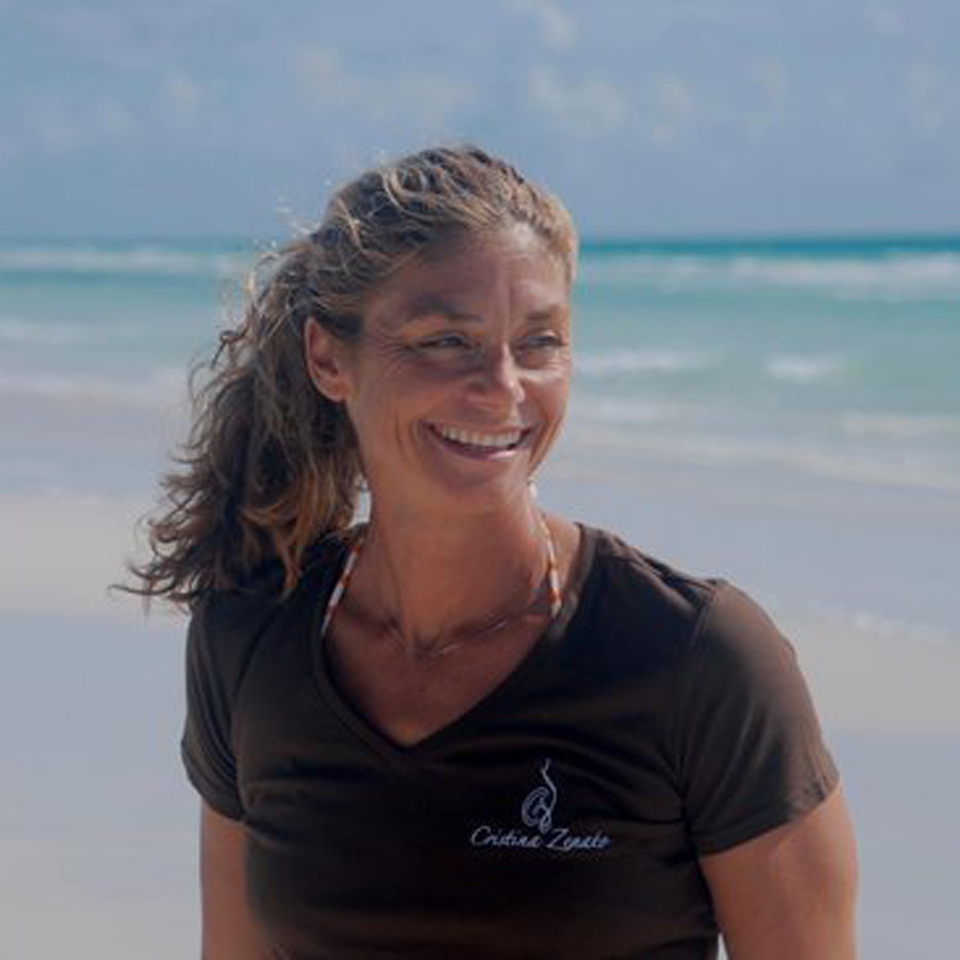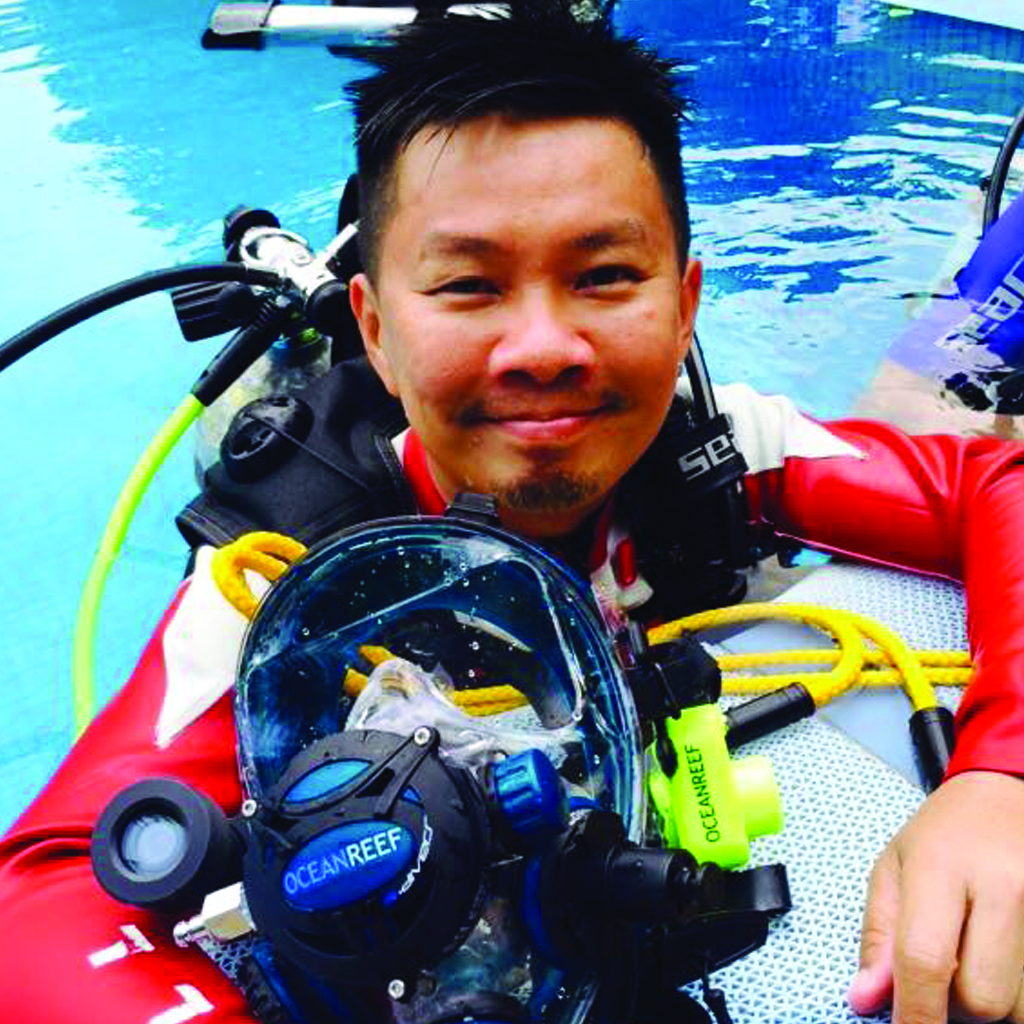 Ricky Koh
PADI Master Instructor
I have been a Scuba Instructor since 1997, with IDM i am able to communicate with my students and also enhance their safety. And the amazing thing is the mask dont fog and provide with a wide vision . I am a PADI Master Instructor. I am taking care of the distribution Arm of the company and also involve in conducting the try dives for ocean reef IDM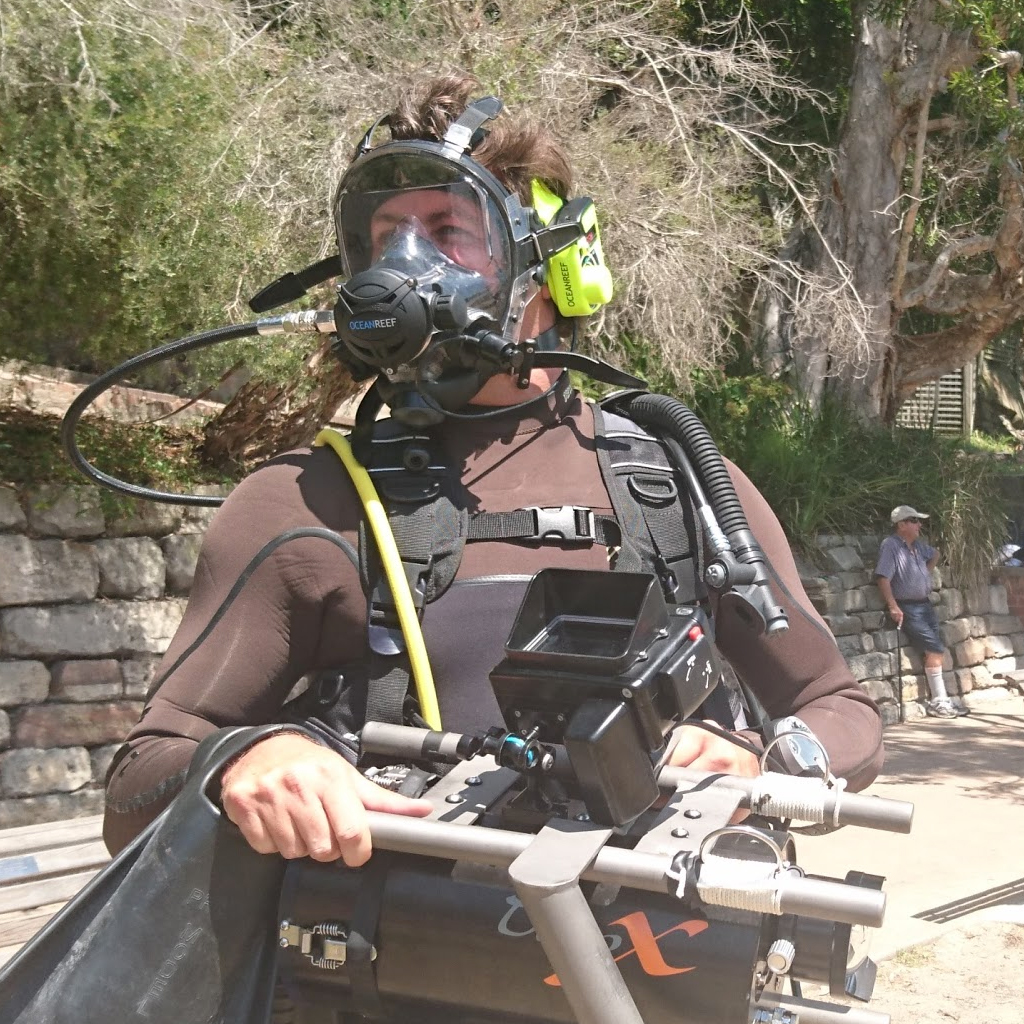 Lee Kelly
Underwater cinema photographer
Work as a professional underwater cinematographer happened almost by accident for me. Right place at the right time I guess. I was always a surfer and spent most of my waking hours in the water or chasing waves around the world with my friends. I was never as talented as these friends of mine so often took on the duty of 'cameraman' to document them surfing in these amazing places. At the time, my 'day job' was working as a location sound recordist on films and tv commercials, working alongside some of the best cinematographers and directors in the world. They all knew what I did on my days off and one day someone suggested that they use me to film some underwater shots, seeing as I already knew how to swim with a camera! What started off as a random opportunity became more and more frequent and there came a time when I decided I should treat it as a profession, get my diving certification and invest in the right camera gear and see where it takes me. I can tell you, its taken me all over the world! I am not purely a scuba diving cameraman, as most often I will be shooting in pools, or in the surf or other, on the surface locations, however some of my best working experiences have involved some awesome scuba dives! There is always plenty to learn in my job as well as very specialised pieces of equipment to use and many qualifications to attain. One bit of gear I cannot live without in my line of work is my Ocean Reef full face masks with comms unit. I use this system exclusively as I found it to be the simplest and reliable underwater comms system, and that kind of reliability is priceless when I am trying to talk to a director on the surface when we have a tight schedule to shoot.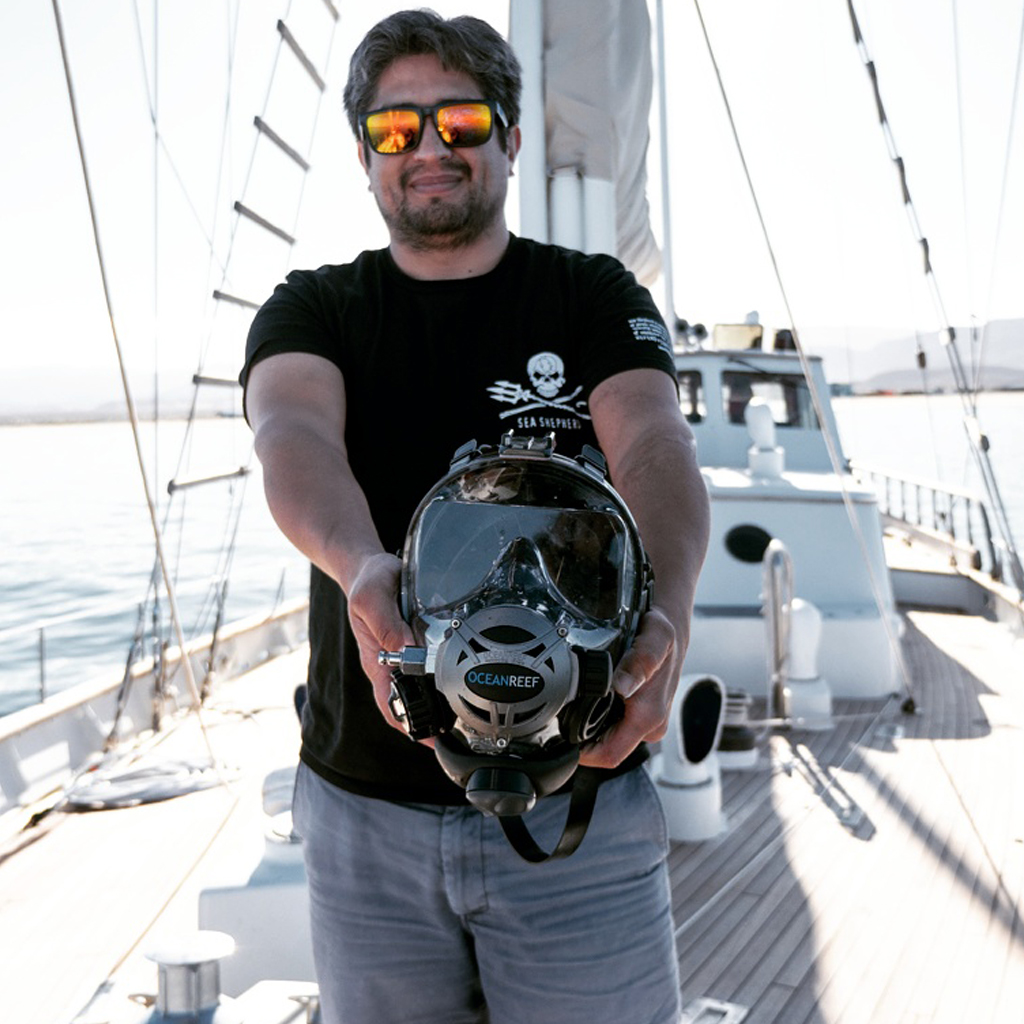 Jean Paul
Sea Shepperd
My name is Jean Paul but my friends know me as JP. I am a Computer Engineer from Chile, but I spent part of my childhood on San Cristóbal Island on the Galápagos Islands, always close to the sea. I discovered my passion for the uw world when I joined the Firemen as a Volunteer. Seven years in a Firemen Underwater Rescue Team (called GERSA )and five more years in a Mountain Rescue Team. Recreational diver, dive Instructor, Tec Diver. As a diver and a human being I have always being concerned about helping others. Few years ago I decided to dedicate my efforts to help those that are really unprotected, the animals. Even before becoming a Sea Shepherd Crewmember I have been involved with a local Mexican NGO called ORGFAS, their goal is to rescue fauna on land or at sea. I have even been diving in Antarctica waters helping in some scientific research, taking samples of ice, water to investigate the environmental impact and climate change nowadays. I'm now member of the Research Vessel Martin Sheen since my first operation in Costa Rica, Coco's Islands, where I'm in charge of diving operations and drone piloting. I love all the creatures of the sea, and having the oppurtunity to work closely to protect their ocean home is awesome.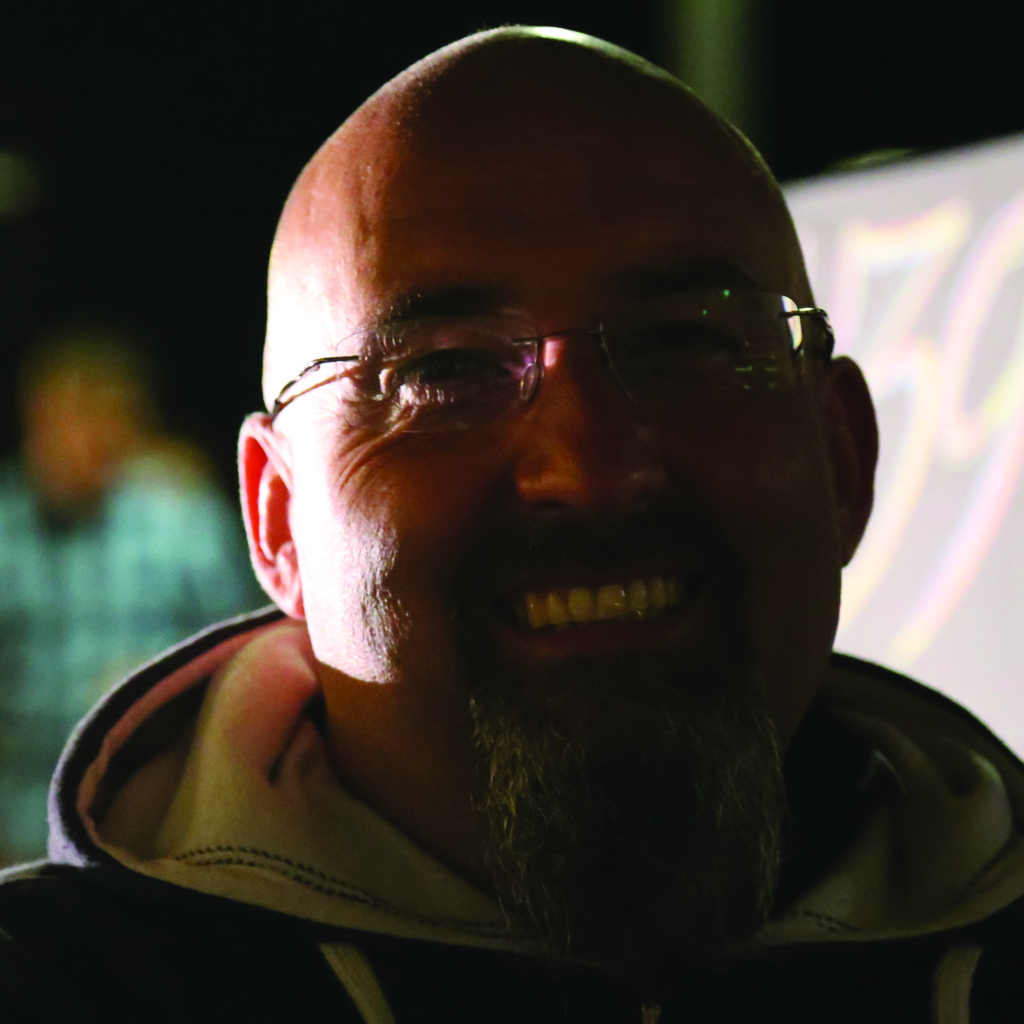 Fabio Bove
Underwater film maker
My name is Fabio Bove, CEO and producer of Underwaterfilm Entertainment. My first experiences as underwater film maker during 1999 in Red Sea, but two years later I established the UNDERWATERFILM ENTERTAINMENT. One of our most famous tv show is "MISSIONE RELITTI", but I have been working also on other series like "Blu…Missione Relitti", "Night Dive", "Scientific Wreck", "Cacciatori nel Blu", ad " Il Mistero dei Laghi". Why Ocean Reef: I strongly believe that if you are an underwater film maker like me, if you are working underwater, you want to have a comfortable dive and the chance to communicate while diving! It's a must. That's why I am so happy to use the Ocean Reef products. The underwater communication is a great problem solving tool, but it also means extra safety. Working underwater for hours is not easy, but without jaw fatigue and with the face completely warm it's much better.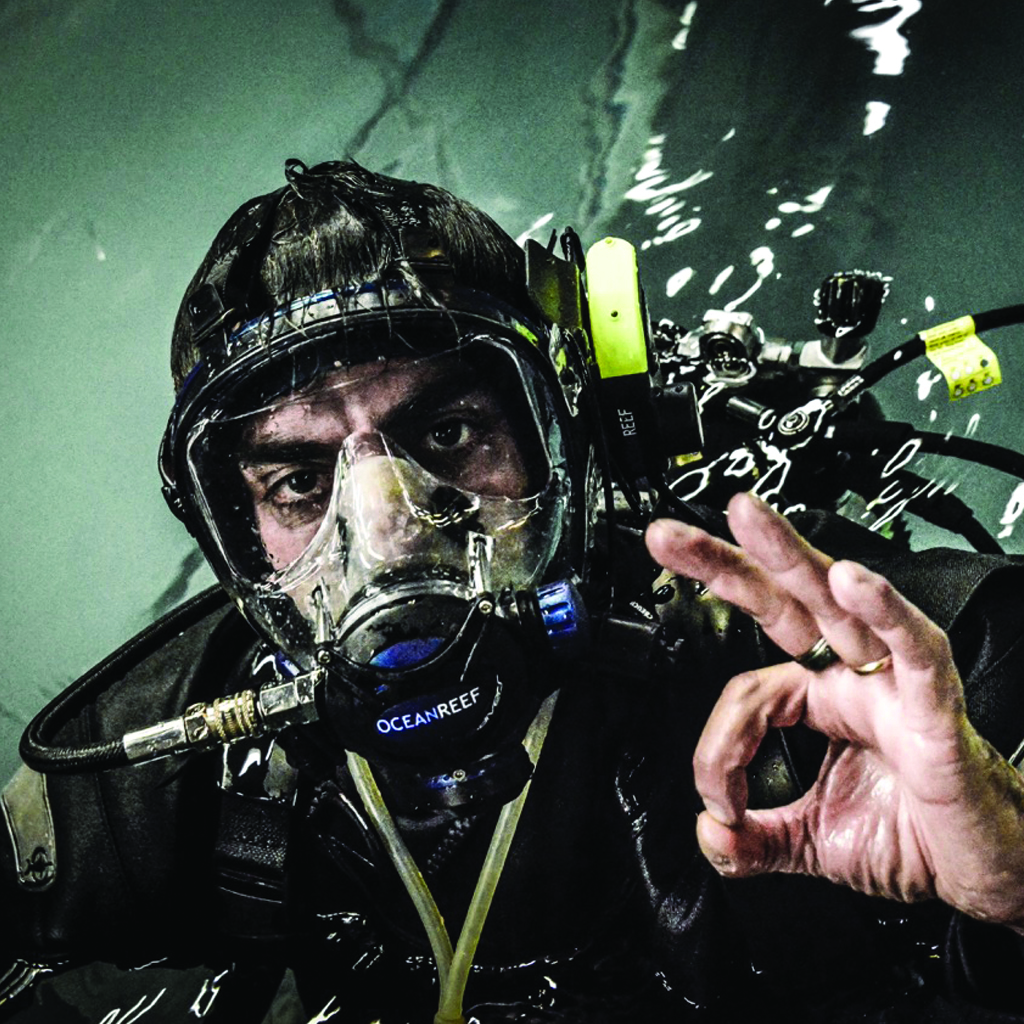 ALberto balbi
Photographer
"I'm a freelence professional photo reporter and since I was young I've always been in love with the ocean." "Blucobalto Underwater Photo Academy" founder – the first underwater photography Academy since 2014 – (www.blucobaltophotoacademy.it ) He collaborates with many international magazines like Il Subacqueo, SUB, Mondo Sommerso, Pesca Sub, Pesca in apnea, Mondo Sommerso, Focus, Mercedes Magazine, Aqva, Subaqva, Immersione rapida, M.a.r.e., Pescare apnea, Buceadores (fr), Apneà (fr),Apneà (sp) , Mundo Fondo (sp), Inmersion (sp). www.apneamagazine.com Director from 2011 till 2014. Host of the TV show "Missione Relitti" Why Ocean Reef: Since when I was a commercial diver I used to dive with the Ocean Reef equipment.. Years later, even if I'm doing a different job, I'm still using Ocean Reef. These products are the best option for me while i'm working underwater as photographer, but even while I'm teaching at the Academy. Having the chance to communicate with my students is an incredible advantage. Once you start using these products you simply can't get Being an Ocean Reef Ambassador to me is like being part of a big family.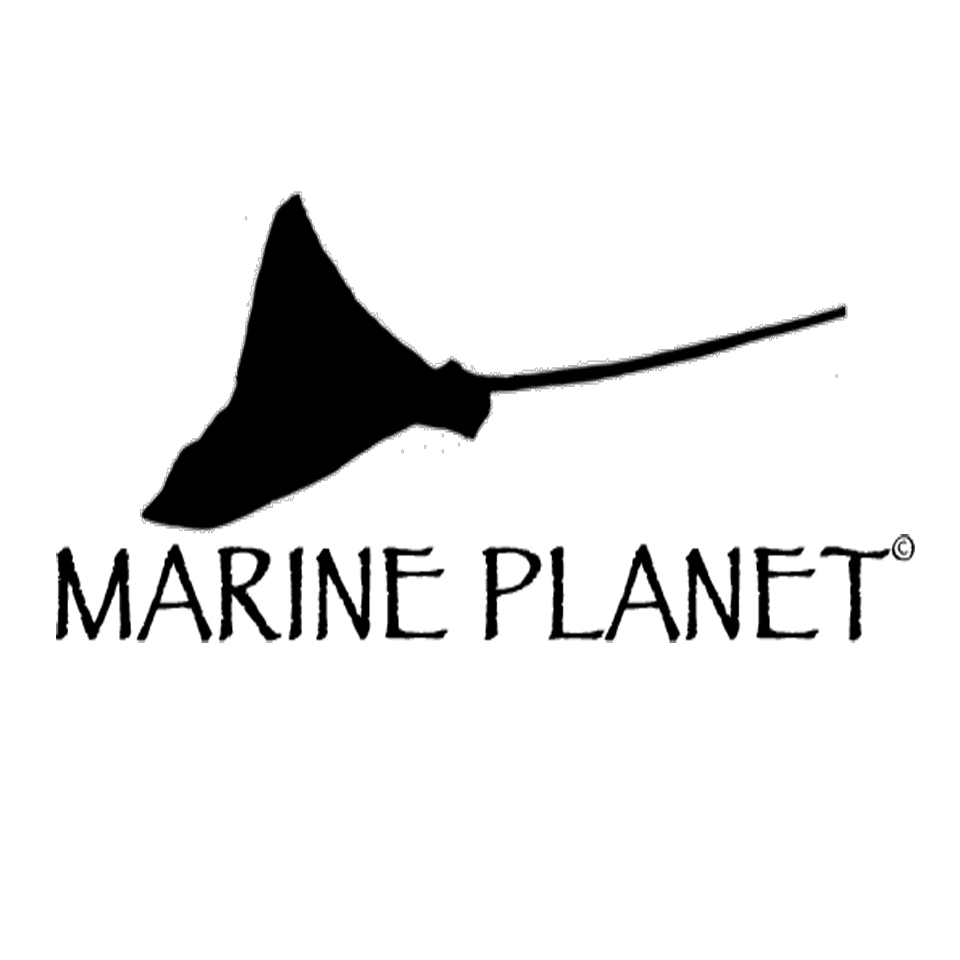 Marine planet
TV programm
Ayesha is an award winning journalist and correspondent for Bloomberg and CNN, she recently decided to move from the regular news world to a conservation project that OCEAN REEF decided to support. This is what she and Ali are now taking on: MARINE PLANET – TV PRODUCTION Ocean Reef supports the world's first scuba diving travel show Marine Planet that promotes marine conservation whilst showcasing the world's most beautiful destinations but from a different perspective – underwater. Inspiring and enchanting, the oceans are pivotal to our existence, to economies and tourism industries. Through the eyes of scuba divers – the modern day explorer, Marine Planet is a show that connects the global diving community and also encourages non-divers to discover our marine planet for themselves – to see the beauty and feel the need to protect. Marine Planet, a Tesla Production, will travel the tides to educate inform and inspire – to be your personal underwater travel guide. By using Ocean Reef IDMs on some of our dives, the production team which has combined, over twenty years of experience with international news channels such as CNN and Bloomberg, benefit in terms of a greater field of vision and the ability to communicate underwater makes filming a lot easier. It is also a great way to make an even stronger connection with their viewers. #Travel #Scuba #Inspire www.marineplanet.tv Instagram: @marine_planet
MESTEL SAFETY Srl - Via Arvigo, 2 - 16010 S'Olcese (Genova) - T. +39 010 708 2011 F. +39 010 708 2099
OCEAN REEF Inc. - 1699 La Costa Meadows Drive, Suite 101 - San Marcos, California 92078 USA - F. +1 760 744 9525 P. +1 760 744 9430