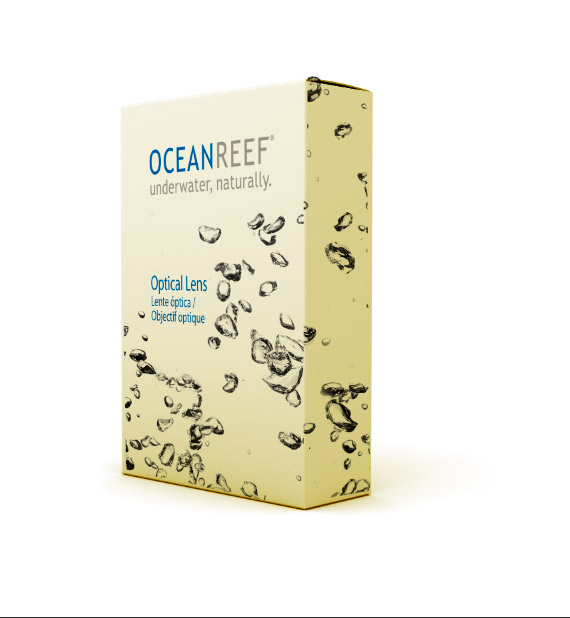 OCEAN REEF - Corrective Lens for OCEAN REEF Optical Lens Support 2.0. Corrective lens for Snorkeling and Scuba Full Face
View product.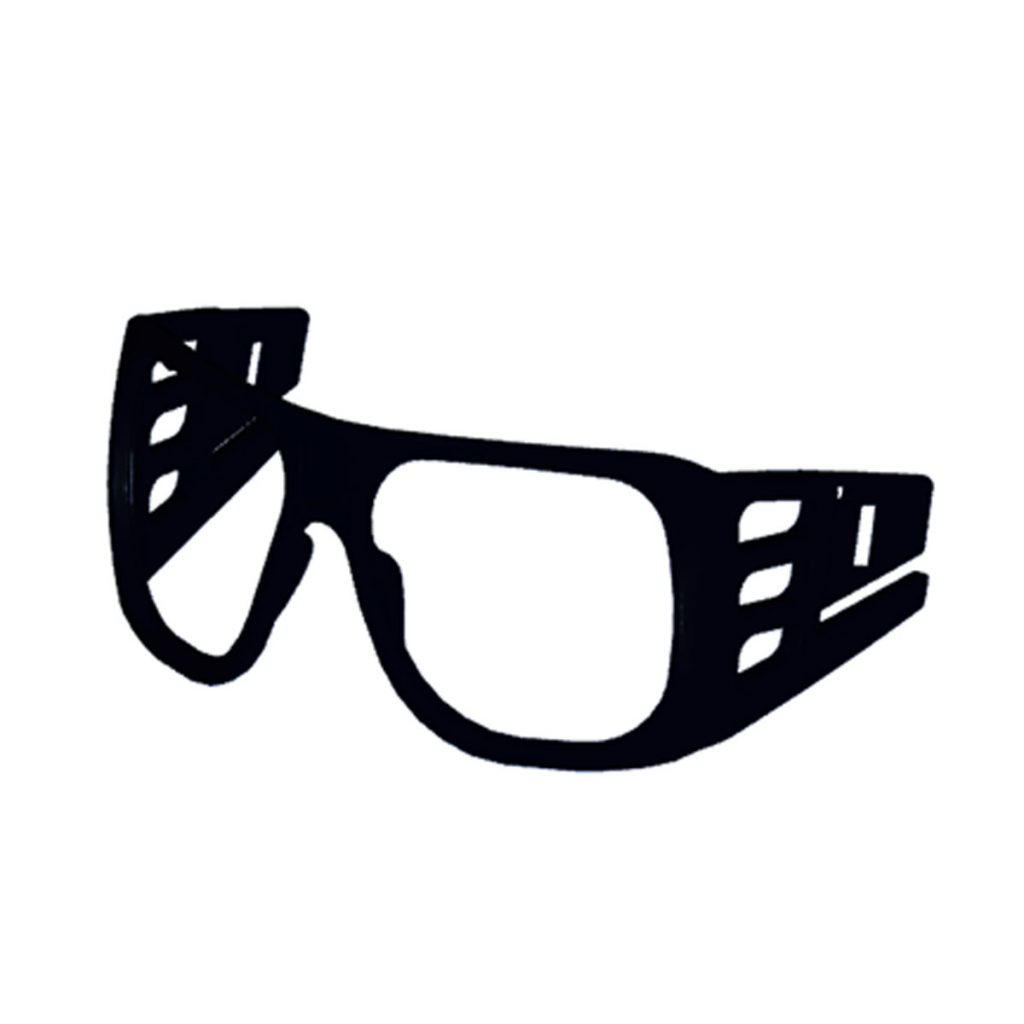 OCEAN REEF - Optical Lens Support 2.0: This frame is engineered with removable, snap in, legs. The frame can be
View product.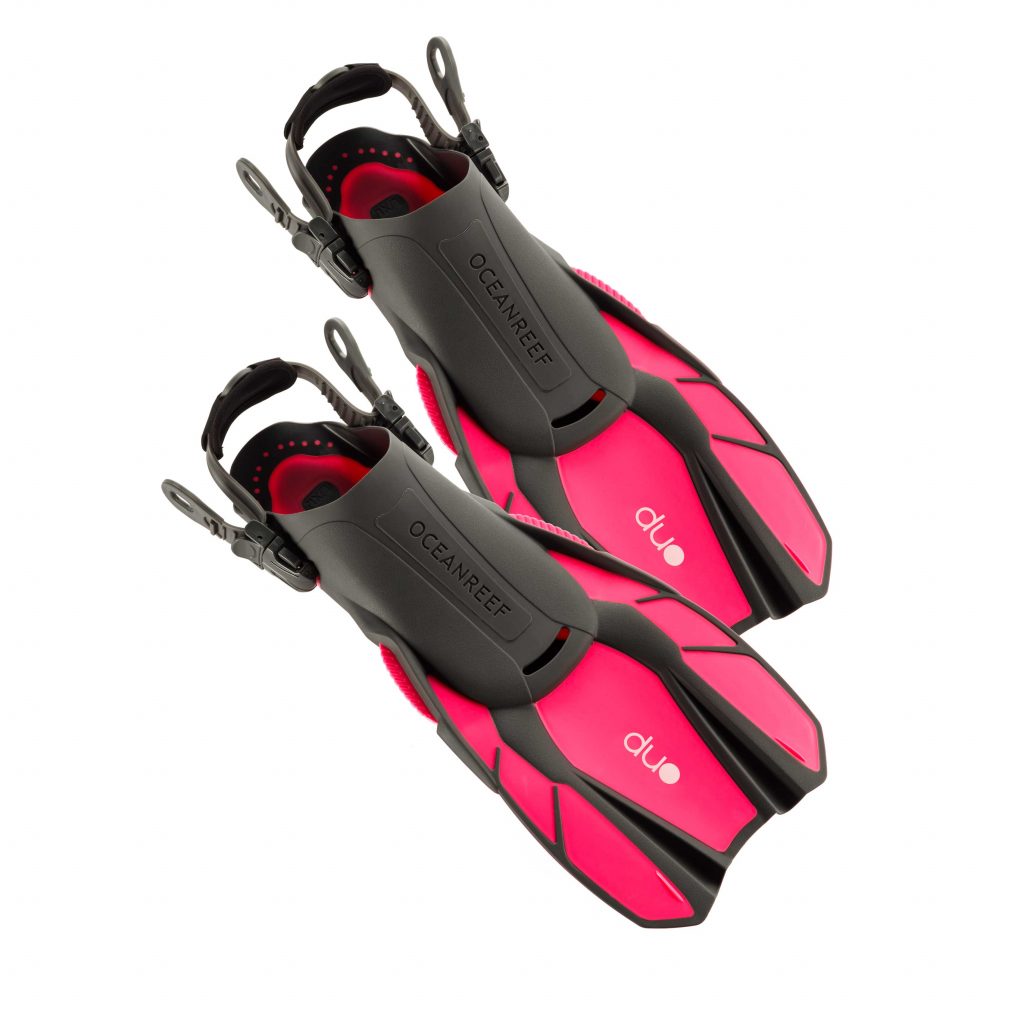 DUO FINS - Get the best experience with Ocean Reef's easy-to-adjust DUO Fins. Great for both beginning and experienced snorkelers.
View product.
Simplicity is without doubt the main feature of the ARIA Full Face Snorkeling Mask.
Some doubt might however arise when you first pick it up! In order to bring out the best from your ARIA and customize it endlessly, here are a few video tutorials that will lead you from the moment of unboxing to your first snorkel. Safety, First.
STAY TUNED
Follow OCEAN REEF latest news and content on the social media.
MESTEL SAFETY Srl - Via Arvigo, 2 - 16010 S'Olcese (Genova) - T. +39 010 708 2011 F. +39 010 708 2099
OCEAN REEF Inc. - 2510 Island View Way - Vista, California 92081 USA - F. +1 760 744 9525 P. +1 760 744 9430