Snorkel & breathe like mother nature taught us!
Goodbye jaw discomfort, goodbye difficult breathing and goodbye water in your snorkel. For good.
With ARIA you breathe through your nose, while the dry top prevents water from getting in the snorkel. Now your mouth is free to say: WOW!
Why snorkel with ARIA?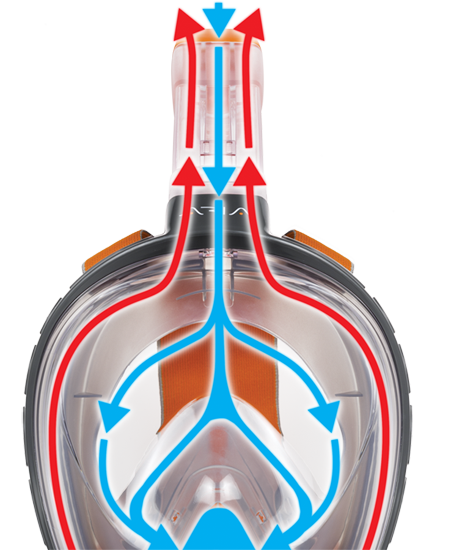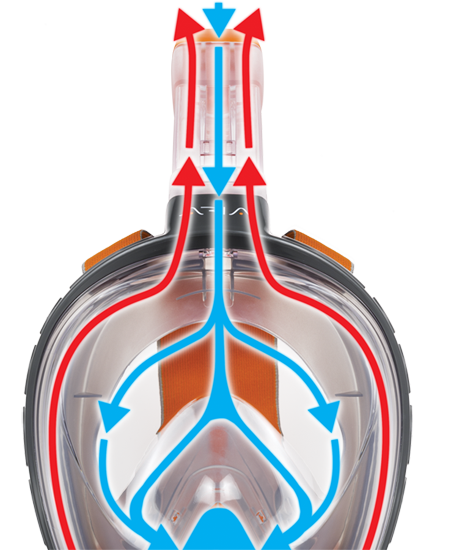 MESTEL SAFETY Srl - Via Arvigo, 2 - 16010 S'Olcese (Genova) - T. +39 010 708 2011 F. +39 010 708 2099 P.IVA: 01674650997
OCEAN REEF Inc. - 2510 Island View Way - Vista, California 92081 USA - F. +1 760 744 9525 P. +1 760 744 9430