Lens for OPTICAL LENS SUPPORT 2.0
OCEAN REEF – Corrective Lens for OCEAN REEF Optical Lens Support 2.0.
Corrective lens for Snorkeling and Scuba Full Face Masks.
2 YEARS WARRANTY
Additional information
SKU

OR033400, LEFT -1.0
OR033402, LEFT -1.5
OR033404, LEFT -2.0
OR033406, LEFT -2.5
OR033408, LEFT -3.0
OR033410, LEFT -3.5
OR033412, LEFT -4.0
OR033401, RIGHT -1.0
OR033403, RIGHT -1.5
OR033405, RIGHT -2.0
OR033407, RIGHT -2.5
OR033409, RIGHT -3.0
OR033411, RIGHT -3.5
OR033413, RIGHT -4.0

WARNING

For California Residents: this product can expose you to chemicals including BPA, which is known to the State of California to cause cancer, and Phtalates, which are known to the State of California to cause birth defects or other reproductive harm. For more information go to http://www.P65Warnings.ca.gov.
Powered by 3 AA alkaline batteries. Included.
Adjustable volume, 4 channels, PTT timer off. Keypad locking.
Create your own glasses by choosing the correct lenses for you and snap them in the Ocean Reef Optical Lens Support. 
So easy… These lens can be installed by your optician or by yourself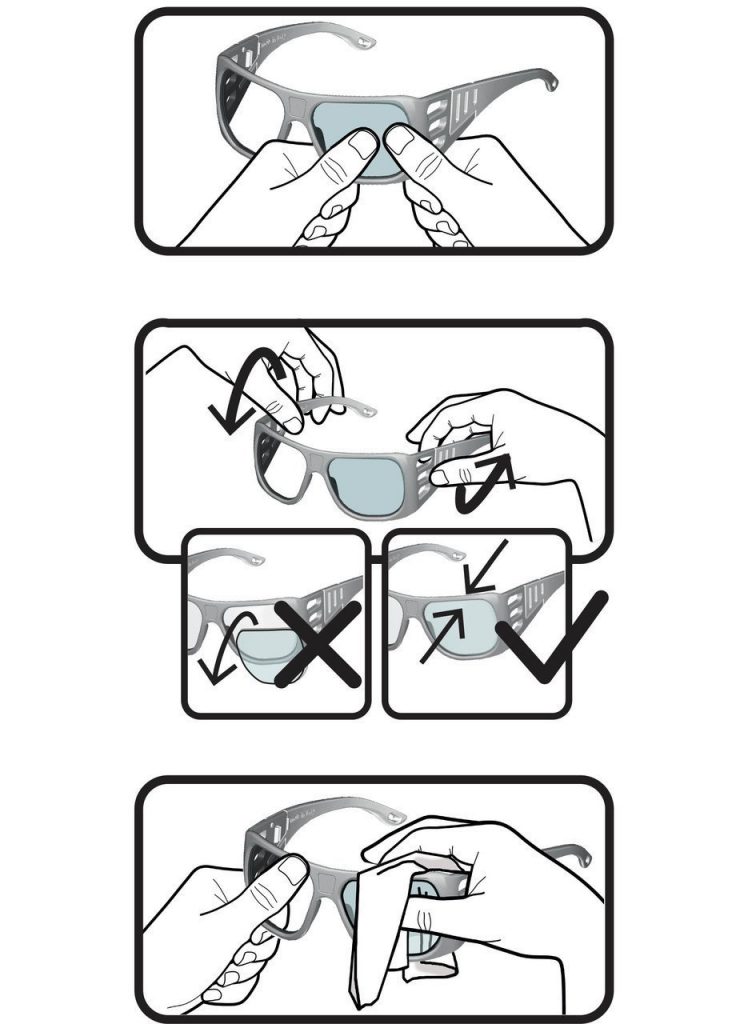 These durable plastic lens are made to be used only with OCEAN REEF Optical lens 2.0
NOTE: does not include Optial lens support frame. Requires frame to be used.